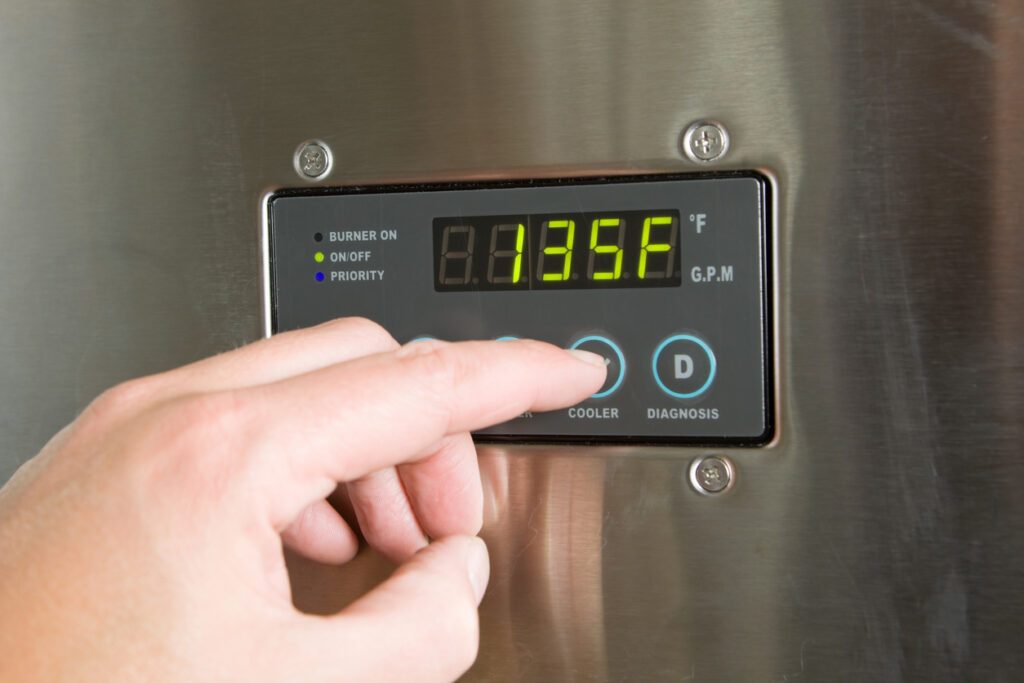 To ensure that your new home is beautiful and durable for years to come requires not only using the best products and materials available, but also employing the best building practices. Evergreen Homes' experienced craftsmen build homes with care and the utmost attention to detail. Throughout the construction process, our foremen are onsite daily to work with our subcontractors and monitor quality at every phase, rather than waiting for inspections to address any potential issues. 
 
With our varying weather and temperatures in the Pacific Northwest, a home needs to be built to be comfortable year around at an affordable cost. Our homes are built to maximize comfort and energy savings, which starts with using the best materials and products, such as kiln-dried lumber, triple-pane windows, tankless water heaters, and the most efficient and reliable HVAC systems available…Trane heat pumps for heating and cooling. Our blown-in bib insulation is better than code (and makes for a quieter home too!). We also use spray foam insulation for smaller applications on every build to seal penetrations in the exterior walls which prevent air leaks from electrical boxes, HVAC ducts, vents, and plumbing.  
As an example of our construction quality, we use thicker subfloors and drywall which helps keep a home's temperature comfortable all year and saves money on electric bills.  These thicker subfloors also provide soundproofing to keep the home quieter, and prevent creaky floors. You've probably heard of double-pane windows, right? Our homes feature triple-pane windows with a higher R value, lower U value, and lower solar heat gain than a standard double-pane window. This keeps your home cooler in summer, warmer in the winter, and quieter all year round.  
 
Plan to visit our model homes to check out our construction quality and attention to detail.