On Your Lot
Your Dream, Our Expertise
The Ultimate In Customization And Flexibility
Building your dream home is rewarding when you choose our "On Your Lot" program. Whether you want to build on rural acreage, an infill city lot, or a lot you found on the MultiList, we will guide you through the process.
1

SELECT YOUR LOT

If you don't already own a lot, we can help you focus your search by advising you on a reasonable budget, possible locations, and potential "red flags" to avoid. Our preferred realtor can assist you in locating a suitable lot, or you can do it on your own.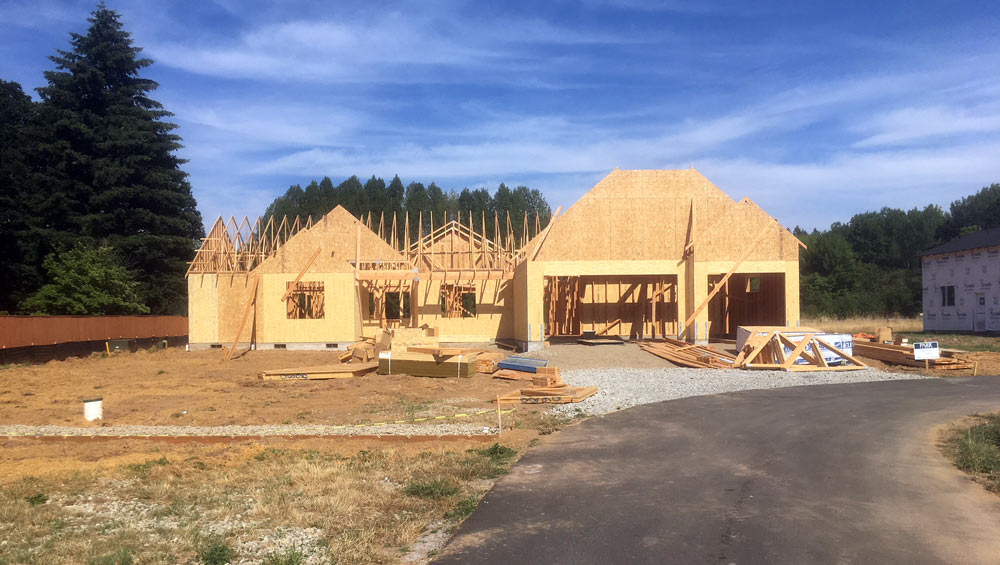 2

EVALUATE YOUR LOT

Once you find a promising lot, we'll complete a site evaluation to assess its suitability. We'll consider zoning restrictions, availability of utilities (water, sewer, gas, electric power), permit costs, geography, soil type, orientation of the home, driveway length and placement, and foundation requirements – all factors that can affect the design and cost of the home. Once you have secured your lot and we've thoroughly examined it, we can proceed to the design phase.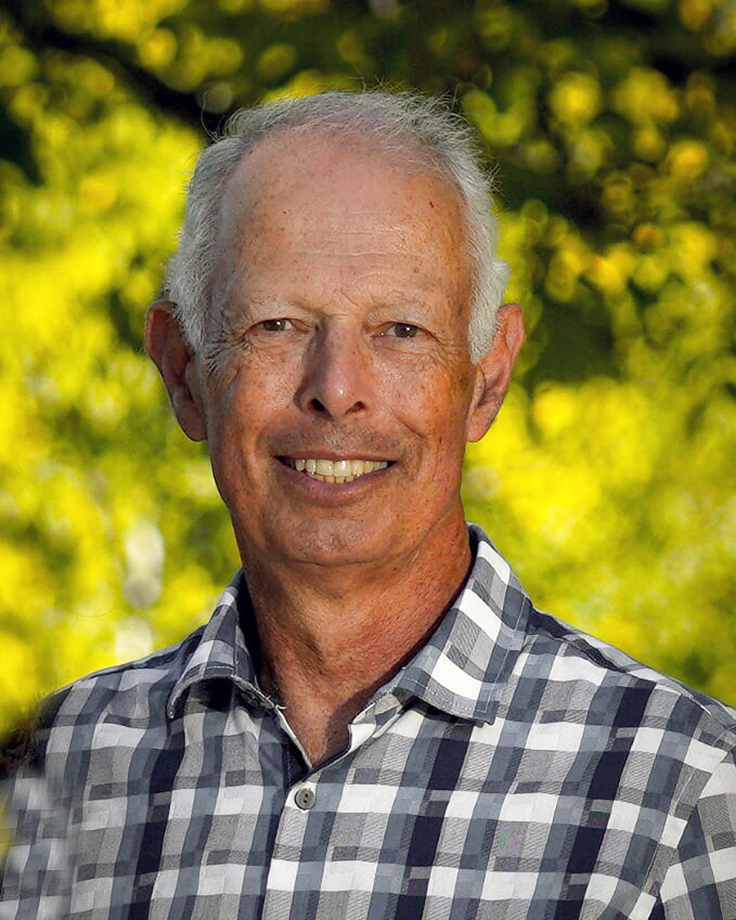 Chris Sundstrom
Contact Chris
Or fill out this quick form
3

DESIGN YOUR HOME

You can choose from our extensive catalog of plans or find a floor plan online, either of which can be custom tailored by our in-house designer to meet your needs. Or we can design a custom home for you from scratch. No matter the starting point, we will work with you to create a home that embodies the look, features, and flow that will make this home truly yours.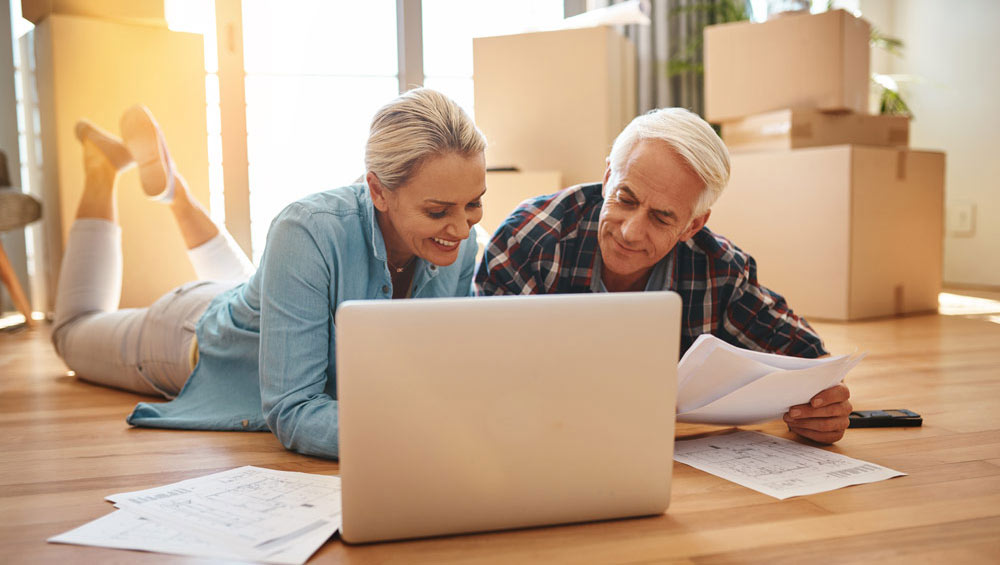 4

COMPLETE YOUR CONSTRUCTION SPECIFICATIONS

We will work with you to complete a detailed set of construction specifications for your new custom home, helping you select the materials, features, and finishing touches that express your taste and personality throughout. These specifications will be used to bid out your home to determine a final price.
5

COSTING YOUR HOME

We work closely with our clients to meet their budget requirements, lifestyle demands, and desire for a great looking home. Once your design and construction specifications are complete, we will engineer and bid your home out with our experienced and talented sub-contractors.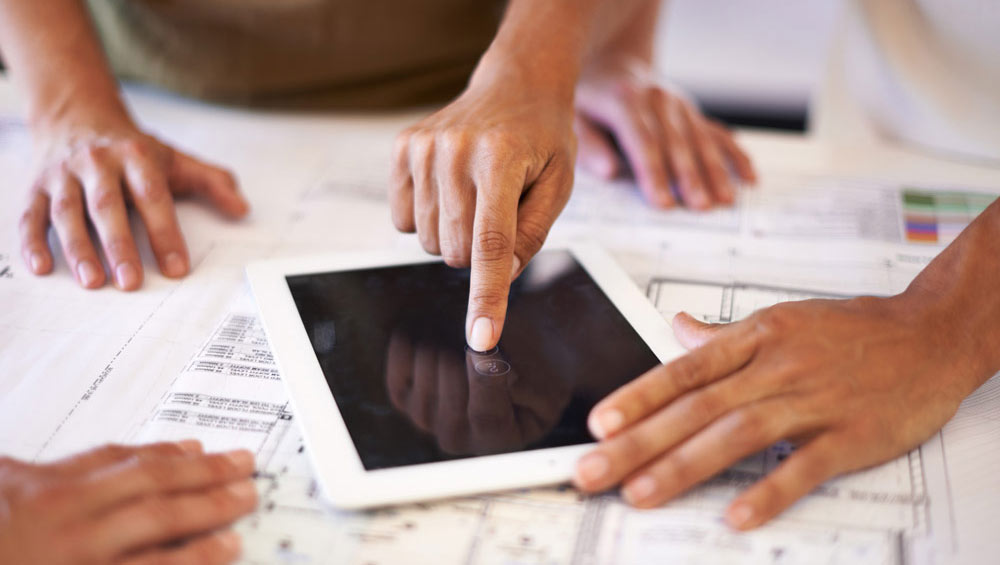 6

REVIEW YOUR BUDGET

Once we've received all the bids for your project, we can provide a breakdown showing what your home will cost. Sometimes this conversation triggers adjustments to the finishes to reduce costs to meet your budget, or it may allow you to add features if the cost of your home came in below your budget target.
7

SIGN THE CONTRACT

Our Construction Agreement specifies in detail the materials and components that will go into your house so that we both know exactly what is included in the sales price. The Construction Agreement, floor plan and specifications all become a part of the Contract, so you know exactly what you are paying for, and we know exactly what we are building.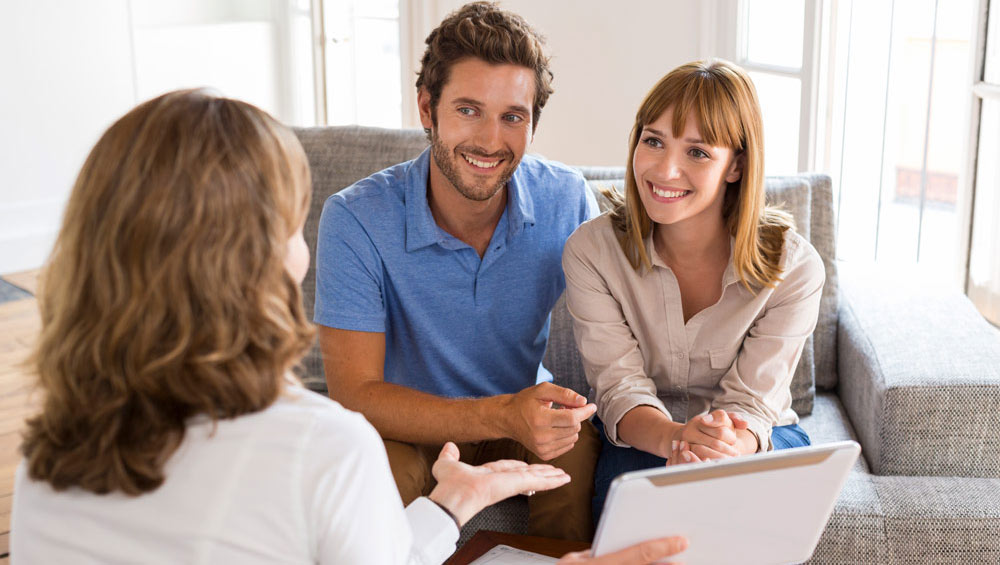 8

CHOOSE YOUR FINISHES

Prior to starting the drywall phase of construction on your custom home, you will have your selections meeting with our design team during which you will choose your finishes, including cabinets, counters, flooring, paint colors, etc. We prepare thoroughly in advance so that you can spend a few hours indulging your tastes, while staying within your budget. The end result is a home that looks fantastic and is truly yours.
9

BUILD YOUR HOME

Construction of your home is overseen daily by one of our skilled foremen. He will keep you up-to-date on the progress and schedule key walk-throughs with you. You are welcome on site as often as you like, and if you're not living locally during construction, we'll keep you updated with frequent photos and emails.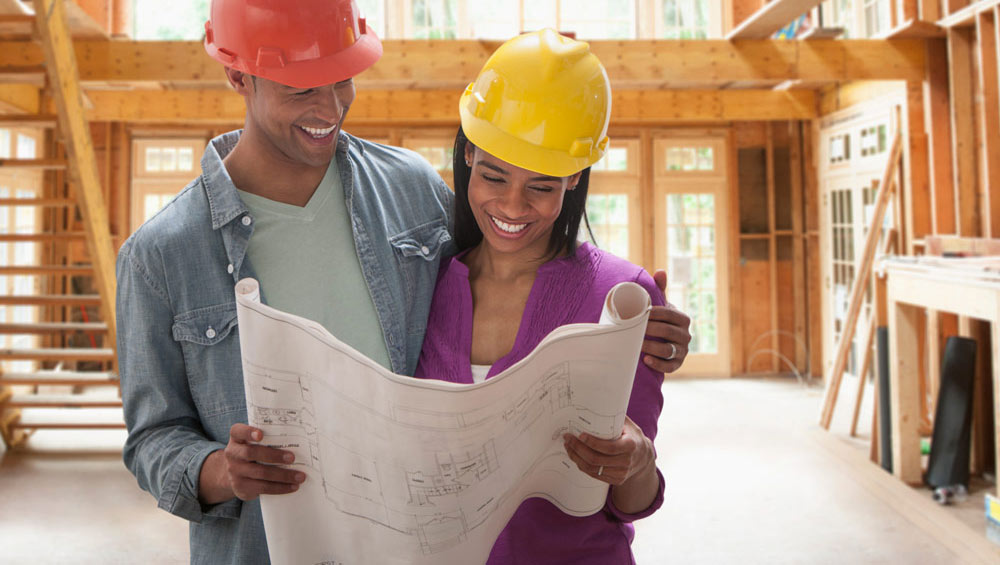 10

WALK-THROUGH

Once your home is complete, we schedule a final walk-through with your foreman to demonstrate the new systems in your home, as well as make sure that you're aware of the location of certain shut-offs and other details. If any minor issues require attention, we create a short punch-list which we both sign, and then we make any corrections as soon as possible.
11

MOVE IN!

Only after our exacting construction and workmanship standards have been met, and you are thoroughly satisfied with your new home, do we consider your home move-in ready. This step will include formal acceptance, final payments and title transfer. We then turn the keys over to you so you can start living in your new home.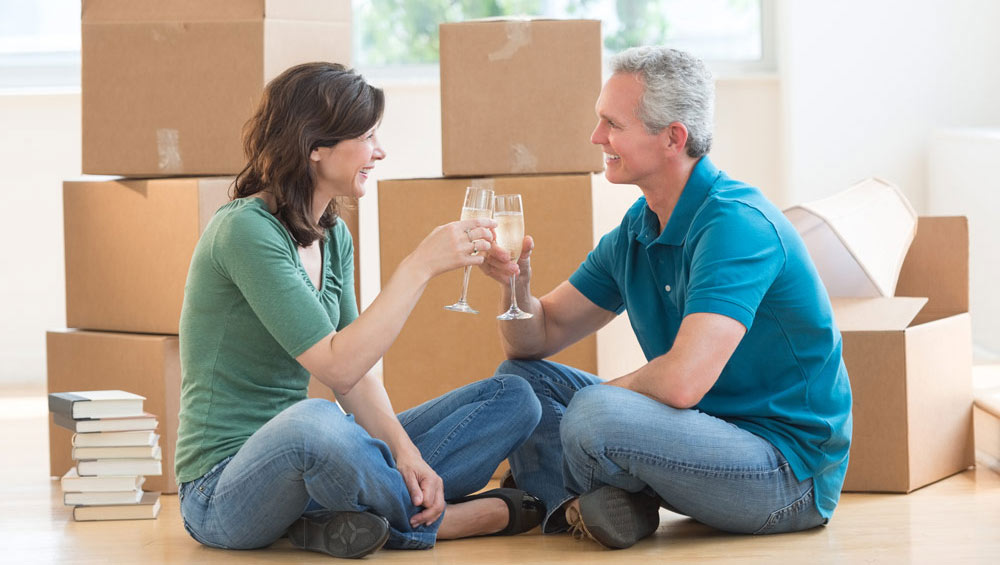 12

ONGOING SERVICE

Your new home is protected by our 2-10 Home Buyers Warranty®, which covers 1 year on materials and workmanship, 2 years on mechanical systems, and 10 years on structural elements. If a problem arises during the first year, simply contact us, and we'll schedule a time to assess the issue and fix it. Shortly before your 1-year anniversary, your foreman will arrange a walk-through to take care of any minor issues that may have arisen as the house settled in.

Our goal will be to ensure that you are fully satisfied from start to finish.

For more information, contact:
Frequently Asked Questions
We build all over Clark County, Washington (Vancouver, Ridgefield, Battle Ground, Camas, Washougal, La Center), as well as in Southern Cowlitz County, including Woodland and Kalama. We also build in the Tri-Cities area. Most of our sub-contractors live where we build, so there have been occasions when we've had to turn down customers who wanted us to build in locations where the travel time would be too great.
Building a custom home on a lot or acreage that our customer owns is a core part of our business. In most cases where our customers own the lot, they can save money by getting their own construction loan, and we will be the general contractor responsible for building their custom home.
A good realtor can be invaluable in helping you find the right land for your home. We can then help you evaluate the feasibility of building on a possible parcel by conducting a comprehensive site evaluation. We will then advise you on whether it will work with your budget by taking into account the challenges involved in preparing the site, providing a driveway, and bringing water, power and septic services to the home-site.