Our Process
We're With You Every Step Of The Way
10 Steps Towards Your Dream Home
With good planning, building your dream home can be surprisingly easy and enjoyable. Our time-tested process and attention to detail ensures that the construction of your new home goes smoothly and efficiently. This results in a completed home that will put a smile on your face every time you walk through the front door. Here's an overview of the process involved in creating your new home:
1

SELECT YOUR LOT

We can build your new home on the lot of your choice in one of our beautifully designed neighborhoods with convenient access to the highway, great schools, parks and outdoor recreation, shopping, and restaurants.

Or we can build on your lot (or any available lot) in Clark County or the Tri-Cities. Visit our On Your Lot page for a breakdown of this distinctive process.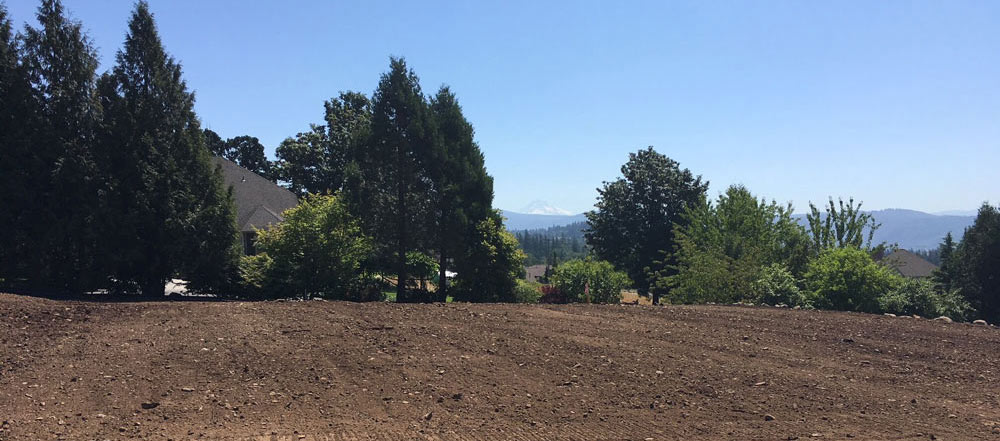 2

2 CHOOSE YOUR FLOOR PLAN

Once you have selected a lot in one of our neighborhoods, you can choose from our wide range of floor plans developed for your neighborhood. Or if you want to modify one of our plans, you can work with our in-house designer to create a custom plan just for you for an additional fee. Once you've chosen your plan, our team will begin working with you to customize your finishes to meet your needs and budget.
3

COMPLETE YOUR CONSTRUCTION SPECIFICATIONS

Using our high-level standard features as a starting point, we will work with you to complete a detailed set of construction specifications for your new custom home, helping you select features and finishes to make the most of your budget and give you a home with the look and feel that you want.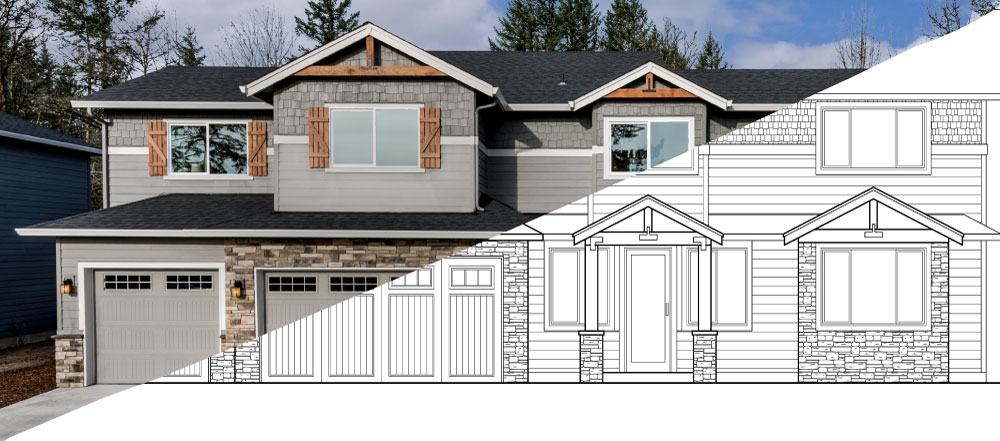 4

REVIEW YOUR BUDGET

Everyone has a budget, so we work closely with you to meet your needs while maintaining our high quality standards and staying within your budget.
5

 SIGN THE CONTRACT

Our Construction Agreement specifies in detail the materials and components that will go into your house so that we both know what is included in the sales price. The Construction Agreement, floor plan and specifications all become a part of the Contract, so you know exactly what you are paying for, and we know exactly what we are building.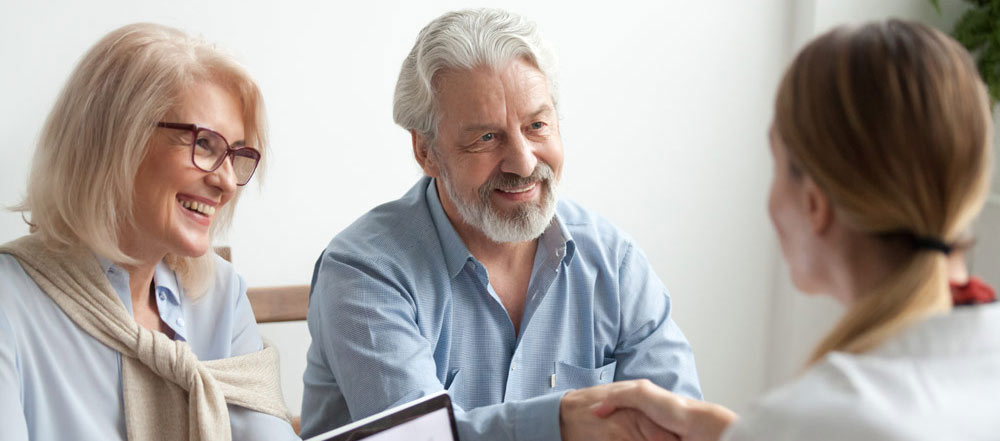 6

CHOOSE YOUR FINISHES

Prior to starting the drywall phase of construction on your custom home, you will have your selections meeting with our design team during which you will choose your finishes, including cabinets, counters, flooring, paint colors, etc. We prepare thoroughly in advance so that you can spend a few hours indulging your tastes, while staying within your budget. The end result is a home that looks fantastic and is truly yours.
7

BUILD YOUR HOME

Construction of your home is overseen daily by one of our skilled foremen. He will keep you up-to-date on the progress and schedule key walkthroughs with you. You are welcome on site as often as you like, and if you're not living locally during construction, we'll keep you updated with frequent photos and emails.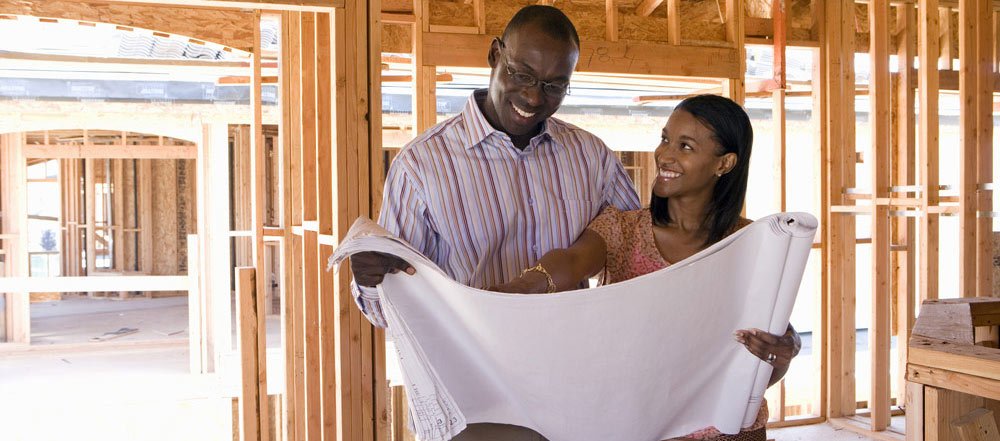 8

WALK-THROUGH

Once your home is complete, we schedule a final walk-through with your foreman to demonstrate the new systems in your home, as well as make sure that you're aware of the location of certain shut-offs and other details. If any minor issues require attention, we create a short punch-list which we both sign, and then we make any corrections as soon as possible.
9

MOVE IN!

Only after our exacting construction and workmanship standards have been met, and you are thoroughly satisfied with your new home, do we consider your home move-in ready. This step will include formal acceptance, final payments and title transfer. We then turn the keys over to you so you can start living in your new home.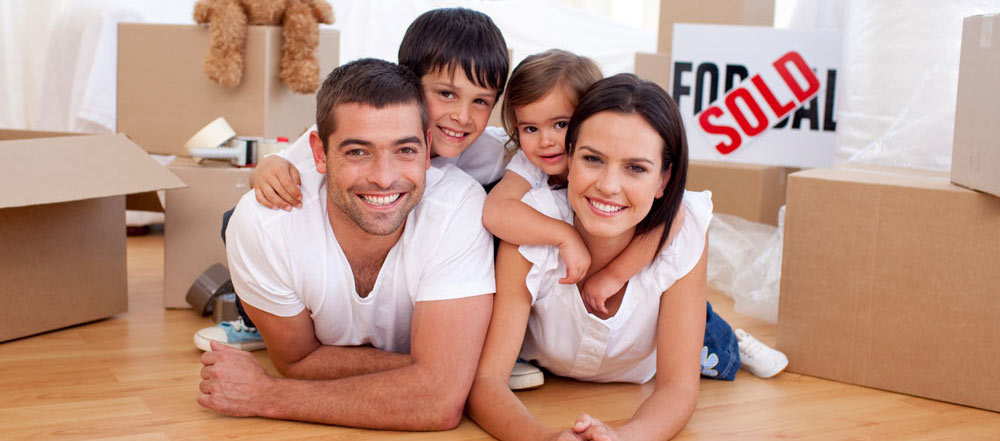 10

ONGOING SERVICE

Your new home is protected by our 2-10 Home Buyers Warranty®, which covers 1 year on materials and workmanship, 2 years on mechanical systems, and 10 years on structural elements. If a problem arises during the first year, simply contact us, and we'll schedule a time to assess the issue and fix it. Shortly before your 1-year anniversary, your foreman will arrange a walk-through to take care of any minor issues that may have arisen as the house settled in.
Frequently Asked Questions
Currently from excavation to move-in, it takes 7-9 months to complete your home. Delays can result from change orders, adverse weather, and availability of building materials.
That is often the best solution, depending on your needs and the building site.
We don't have a standard "price per sf", since the price of a home depends on so many factors including the topography of the lot, size of the home (one level or two), interior finishes, features, CC&R requirements, and various permit and impact fees. Once we have a good idea of what you want, we can give you a ballpark cost estimate.
This can result in a change order, and they are typical on most of the homes we build. They usually involve additional cost, which you will be expected to pay before they are acted upon. But sometimes they result in a cost savings, which will be credited back to you.
Great question! It's a rewarding process, and it's always best to be well-informed before tackling something new. You're on the right page.