About Us
Passion, Dedication And Attention To Detail
Evergreen Homes is based in Vancouver, WA and is owned and run by the Sundstrom family
Evergreen Homes was founded in 2008 on the belief that thoughtful design, value and comfort are more important to our customers than sheer size. Our experienced team maximizes the potential of each square foot and is dedicated to providing quality, value, and customer satisfaction every step of the way.
We are a family of high achievers who bring passion, dedication, and attention to detail to every customer interaction. Our owner and President, Chris Sundstrom, brings over 25 years of experience and success at Fortune 500 companies and provides a world-class level of leadership and direction. Tama, Nick, Becky, Sterling and Dave are former Olympic/elite speed skaters who understand the value of hard work, determination and sweating the details – literally. Lisa Sundstrom's keen sense of perspective and talent with numbers keeps the team grounded and focused. The results are dream homes designed and built with care and precision.
We are reasonable, fair and honest with each customer, and we value clear and transparent communication. Our approach builds more than just a house – it helps build long-lasting relationships between ourselves and our customers. We are proud to be your trusted partner, working with you to create a new home plan or modify an existing plan that is tailored to your needs, while keeping the process simple, fun, and affordable.
You have a lot of choices when selecting a company to build your dream home. We believe our passion for excellence and attention to detail makes us the right choice for people who want a truly special home. Call us today to chat about your ideas or visit us at an open house.
Chris Sundstrom
President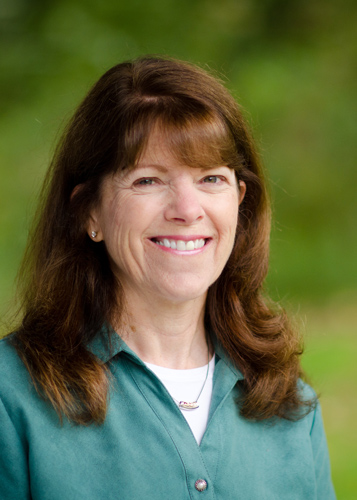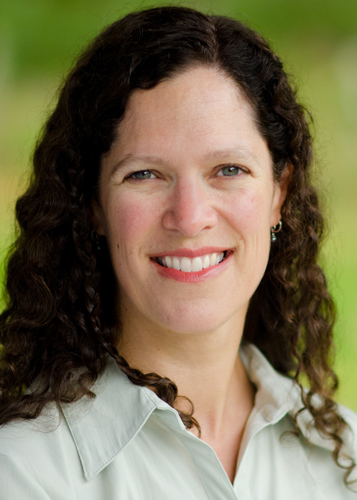 Tama Sundstrom
Design & Sales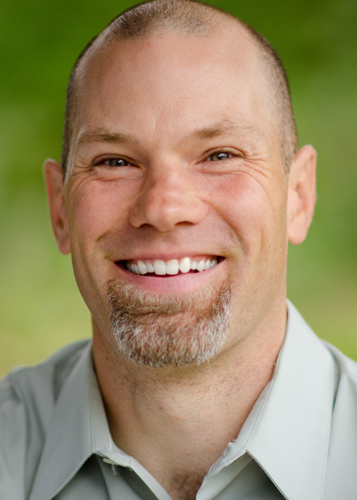 Sterling Sobczak
Construction Foreman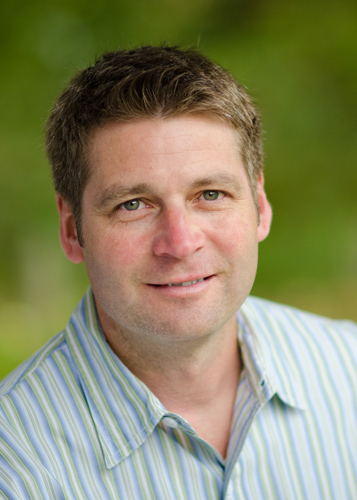 Nick Thometz
Construction Foreman & Operations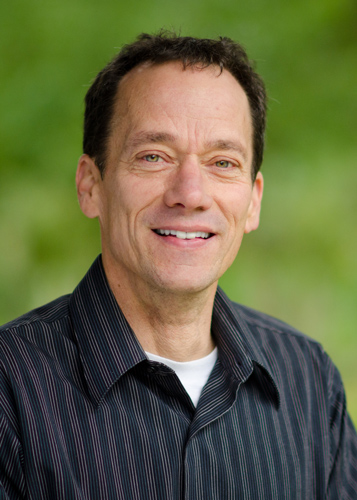 Dave Besteman
Construction Foreman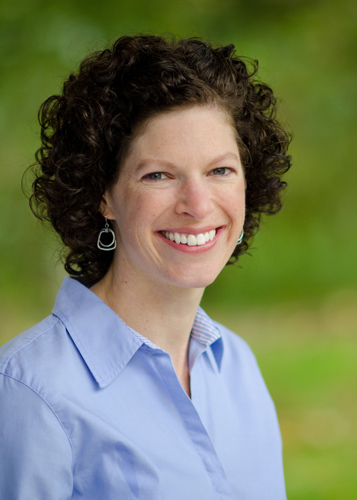 Becky Sundstrom
Marketing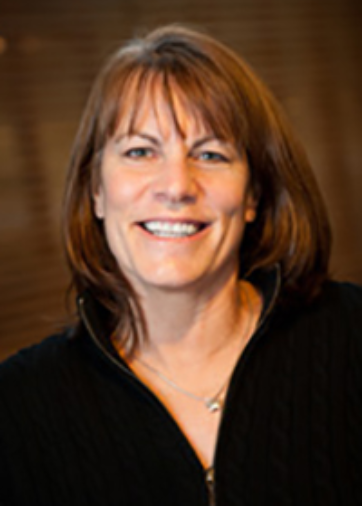 Linda Jellison
Administration
Frequently Asked Questions
We're a family owned business with a passion for making people happy. We build the home you want, with the features and finishes you want, while staying within your budget. We are committed to building to rigorous standards of quality while being honest and fair. Our goal on every project is to create great relationships with our customers that will outlast the time it takes to build their custom home.
Evergreen Homes has been building homes since 2009…and we haven't looked back. We LOVE what we do.
We don't have a standard "price per sf", since the price of a home depends on so many factors including the topography of the lot, size of the home (one level or two), interior finishes, features, CC&R requirements, and various permit and impact fees. Once we have a good idea of what you want, we can give you a ballpark cost estimate.
Once construction starts, you will be working with one of our experienced foremen on a day to day basis, but you will still have direct contact whenever needed with Chris Sundstrom, the President of Evergreen Homes.
Great question! It's a rewarding process, and it's always best to be well-informed before tackling something new. For a breakdown of the steps involved, visit 
Our Process
 page on our website.
It starts with using the best materials – kiln-dried lumber, thicker subfloors, and triple-pane windows for maximum energy savings. Also included are Trane heat pumps for heating and air conditioning, insulation that is better than code, and thicker drywall – the list goes on and on. But just as important is the attention to detail that our foremen and subcontractors focus on with every house. Our experienced craftsmen care about building homes the right way to ensure that your house is beautiful, durable, and will provide years of trouble-free enjoyment.
Better materials + better craftsmanship = A Better House