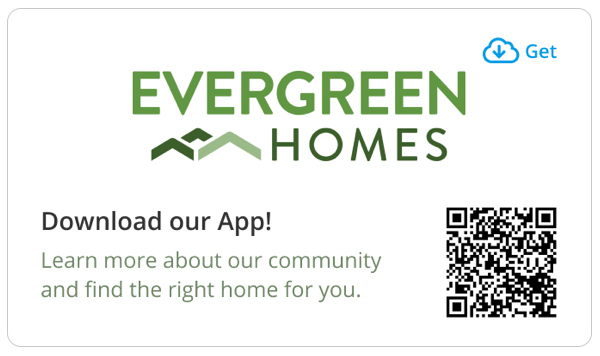 People shop online for pretty much everything these days, from groceries to cars, and looking for new homes is no exception. Finding the perfect home can be challenging and time-consuming. There are so many real estate websites and different neighborhoods to consider, and if you're looking for a builder, you'll want to visit their websites and tour their homes in person as well. How do you know where to start and keep track of all the relevant information? 
A better way to browse!
We found that just giving Open House visitors our floor plan brochures didn't provide them with enough detail to answer their questions once they went home and started reviewing their options.  And while our website provides extensive information about our company, our building process, our communities, and current information on available lots and floor plans, sometimes it's hard to know what to prioritize: explore neighborhoods or floor plans, photo galleries or FAQ's? 
When we discovered the NoviHome app and saw a demo, we knew it was the perfect tool for our customers. When prospective buyers download our custom app, they can browse through content on our company, our building process, our neighborhoods, and our plans in an easy-to-read format from their phone, tablet or home computer, plus it provides them with a means to communicate with us directly. We can then follow up with specific, customized information based on their interests. 
NoviHome puts you in control of the process!
Users can request more information on a specific floor plan, upload their own photos of styles or designs they find while touring in person or online into a personal "look book", (like Pinterest for home building), check to see if the available lots have changed since their last visit to a neighborhood they like, and browse the photo galleries for inspiration. In fact, while the website generally has a single gallery per plan, the app often has multiple photo galleries allowing you to see how each customer put their personal stamp on their home. In addition, we can customize a floor plan you're interested in and send it to you with modifications sketched out, such as: you want to extend the covered patio 5 feet? We'll draw it in. Need a larger garage, or space for an office? We'll draw that in as well.
The app makes it easy for you to figure out what is most important to you in your next home, so we can better meet your needs. You can even contact lenders and become pre-approved for a loan, all within the app. It's designed to make shopping for a new home more streamlined, customized, and more user-friendly, no matter where you are in the buying process. 
When you're ready to start building a home, Evergreen Homes' custom app puts everything you need in one place. You'll be able to use our app to explore design options to discover your perfect fit: Which door lever style "speaks to you"? What's your favorite trim style? Is there an exterior color combination you love? If you're traveling while your home is under construction, your foreman can upload in-progress photos of your home so you are part of the process even from afar.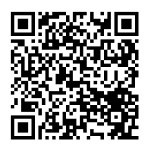 Try the Evergreen Homes app powered by NoviHome out yourself. It's easy, here's how:  simply take a photo of the QR code with your phone or tablet. You'll receive a text to download the app, and then you can start shopping for your next home at your convenience. We'd love to hear what you think! 
Sample screen shots: