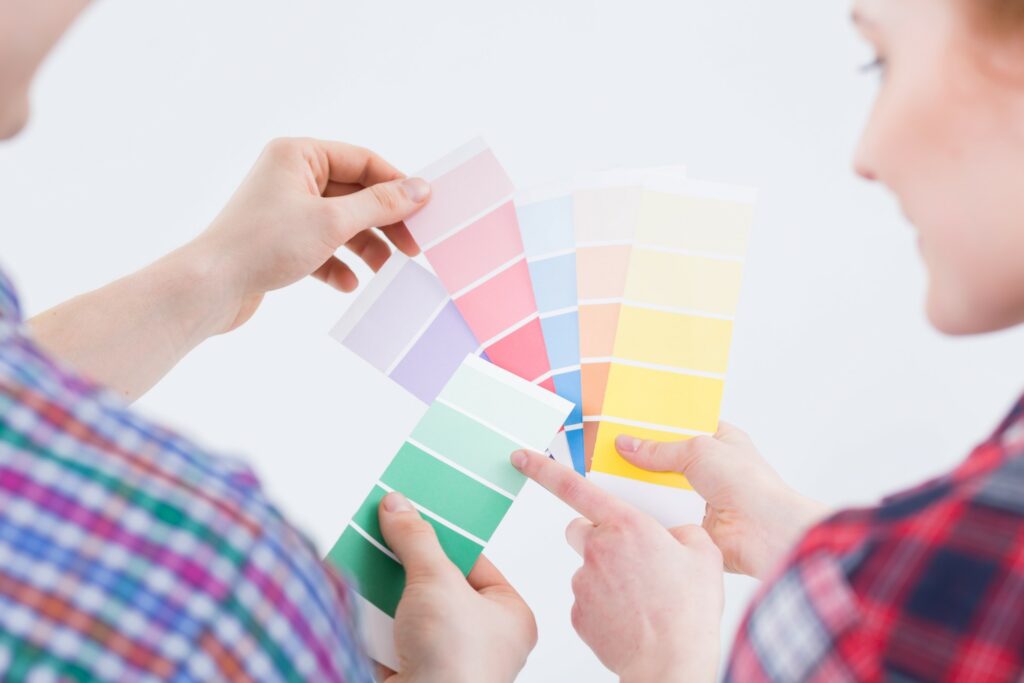 After what seemed like an endless summer here, the cold temperatures and rain stormed in nearly overnight. This oddly long summer left in a hurry without much chance for even changing out the wardrobe. From one day to the next we went from the season of shorts and sandals to sweaters and boots. We've barely put away the patio furniture and it's already time to plan for the holiday season and winter months. The long summer evenings are over and the long winter nights have arrived.
For the summer months your attention was probably on making your landscaping beautiful for your family and friends—and yourself! Now with the holidays and winter season upon us, there are parties to plan and meals to host, as well as quiet evenings indoors. You may be looking around at the interior of your home and wishing for a redesign. Fresh paint is one of the fastest, easiest, and most economical ways to refresh and update the look of your home. Plus, you have the fresh paint smell which masks odors that accumulate on your walls over time. It's almost like having a brand new home again.
Once you've made the decision to change your interior color scheme, the next decision is whether to go with the trends or your personal style. If you're interested in the trends, check out the two leading manufacturers of premium and commercial paint who have announced their picks for 2023 Color of the Year.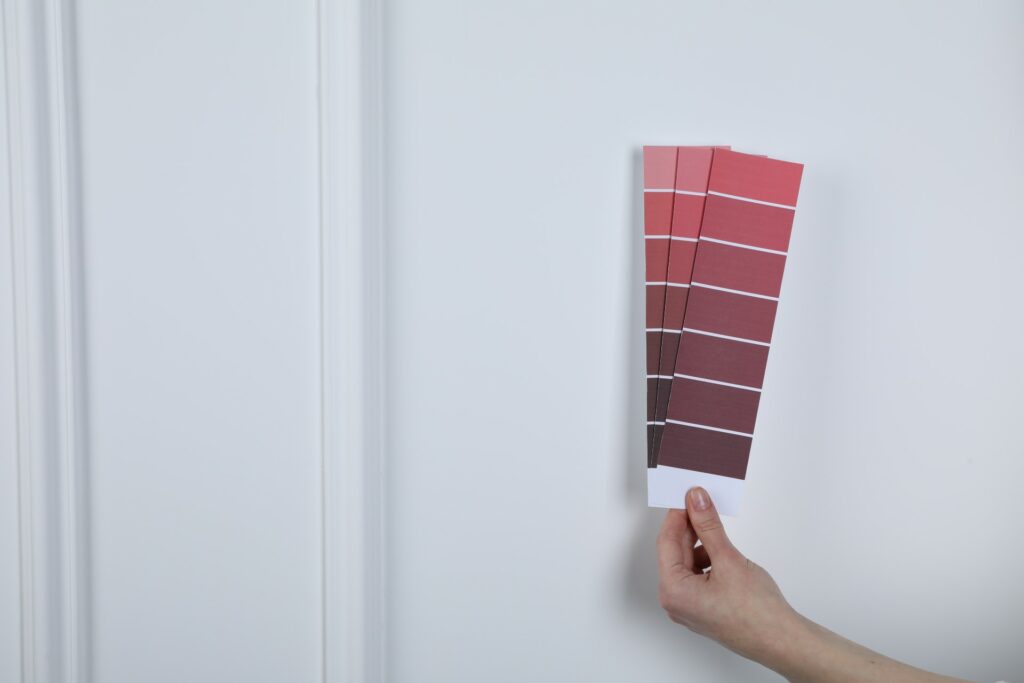 Benjamin Moore has made a bold choice in the selection of "Raspberry Blush," a striking mix of rich coral tinged with pink. What a way to brighten the interior of your home all year round! This color works for pops of color, accent walls, or an entire room. Raspberry Blush pairs well with onyx or shades of warm, cool, and neutral undertones.
Sherwin-Williams takes a more subtle approach with their 2023 Color of the Year. "Redend Point," a rosy brown with undertones of red, brown, and blue. This soft but intriguing neutral gives a warm and welcoming feel to any room. This color works well for an accent wall, cabinetry, or entire walls of small rooms such as a bathroom or bedroom. Redend Point pairs well with warm earthtones.
Interior color trends are merely a suggestion. Ultimately it depends on what you like. Do you want your kitchen colors to be bright and inspiring or warm and inviting? Do you want your bathroom colors to be relaxing for evening baths or invigorating for morning showers?
Color sets the mood for your life inside your home. It can also be used to create living zones in open concept floor plans. White makes a space feel more open while warm hues can make a room feel smaller and more intimate. Sometimes it's your furniture that you care about the most. In that case, your color selections should complement your furniture, allowing it to take center stage.
If new paint isn't in your plan, or maybe you aren't ready to commit to a color, one way to try out different colors and update the look of your home can be as simple as adding decorative pillows, blanket throws, and new wall art to a living room or bedroom. Or, try new colors of towels and linens for a bathroom or kitchen. Whatever you decide, how you feel in your home and your personal space is what matters most.