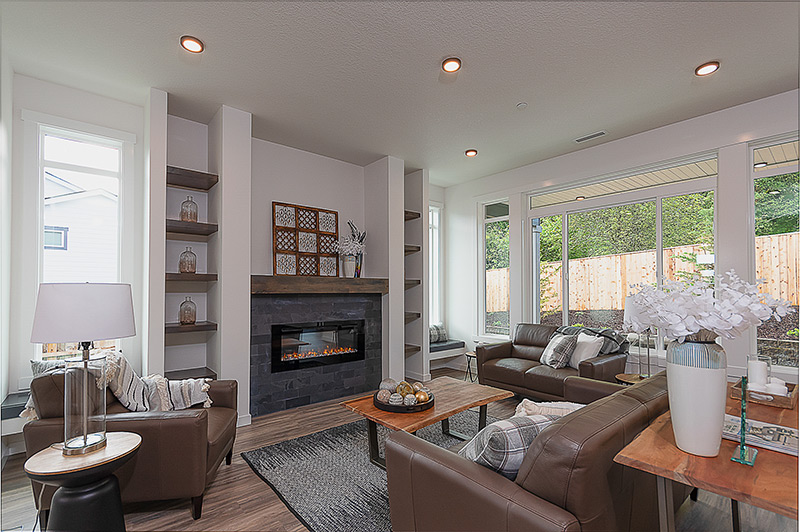 Not only do design trends change with the times, but they often reflect the events of an era. The pandemic has left an imprint on more than just our memories but also how we live, work, and recreate. Even with life returning to normal, people are using their homes differently now. Not just for remote learning and work but as a place of comfort and consistency in an uncertain world. The changes of this new era are reflected in design trends. Home design experts are noticing more people are choosing a timeless, classic approach over fashion trends now, with an emphasis on home. And when designing for a sense of home, pretty much anything goes.
Instead of choosing from a catalog furniture series or store display, people are opting for authentic design elements to reflect rich experiences of life and the character of the household instead of the mass-produced sets and pieces everyone else has. With supply chain disruptions, thrift shopping has become popular again for unique or vintage items. Family heirlooms are also being brought out from storage and put to daily use or blended with modern décor.
Home builders and remodelers are seeing that open floorplans are now being replaced by a new demand for separated spaces dedicated to work and living. Families want to be together, but just a bit less constant togetherness with quiet places in the home dedicated to work, study, virtual meetings, and hobbies a new normal.
For color trends, Sherwin-Williams announced their paint color of the year for 2022 is a soothing yet sophisticated shade of muted green called "Evergreen Fog." Benjamin Moore's 2022 color trend report reflects a similar interest in green with "October Mist 1495", a subtle smoky sage. The color of the walls sets the tone of a room. Trends in paint color indicate a need for calm. Earth tones, warm neutrals, and cozy greens make us feel safe and grounded. Even brown is popular again, but it doesn't have to be boring. Design experts have noted that the Gen Z clothing fashion trend of monochromatic brown outfits seen on thousands of Tik Tok videos last year has made it into interior design. Rather than the traditional winter black and summer white, brown inspires warmth and energy. People are wanting this feeling in their homes now, rather than the once-popular cool tones of gray and white.
Texture is also popular – and lots of it. Textured fabrics can be chic, luxurious, and cozy all at the same time. Velvet, sherpa, and twisted wool fibers are predicted to be popular fabrics in home furnishings next year. Don't be surprised to see fringe back in style for edging on sofas, ottomans, armchairs, drapery, and pillows. Also leather or faux leather sofas can add texture to a room. With so many babies and young children being raised at home during the pandemic era, leather or faux leather is easier to clean than fabric.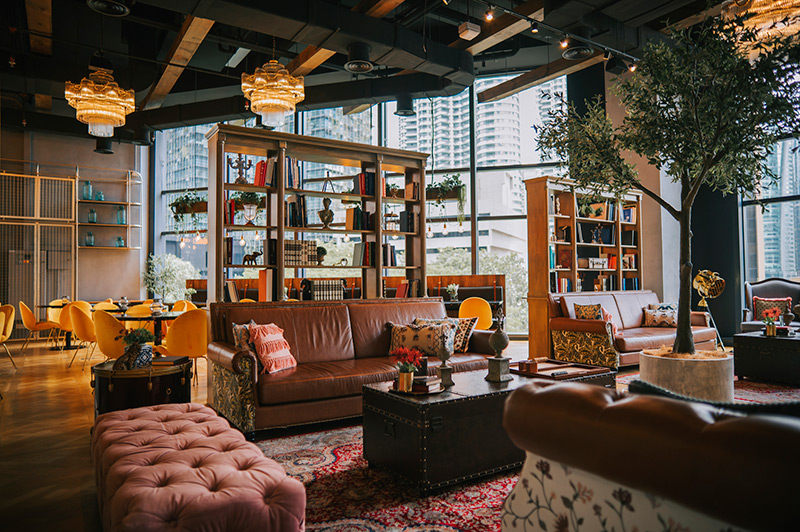 If you're looking for a brand new home or just want some ideas, check out our catalog of floorplans and interior finishes with our interactive design app where you can shop for your new home from your phone or tablet anytime. Upload your own photos and communicate directly with us about your design ideas.