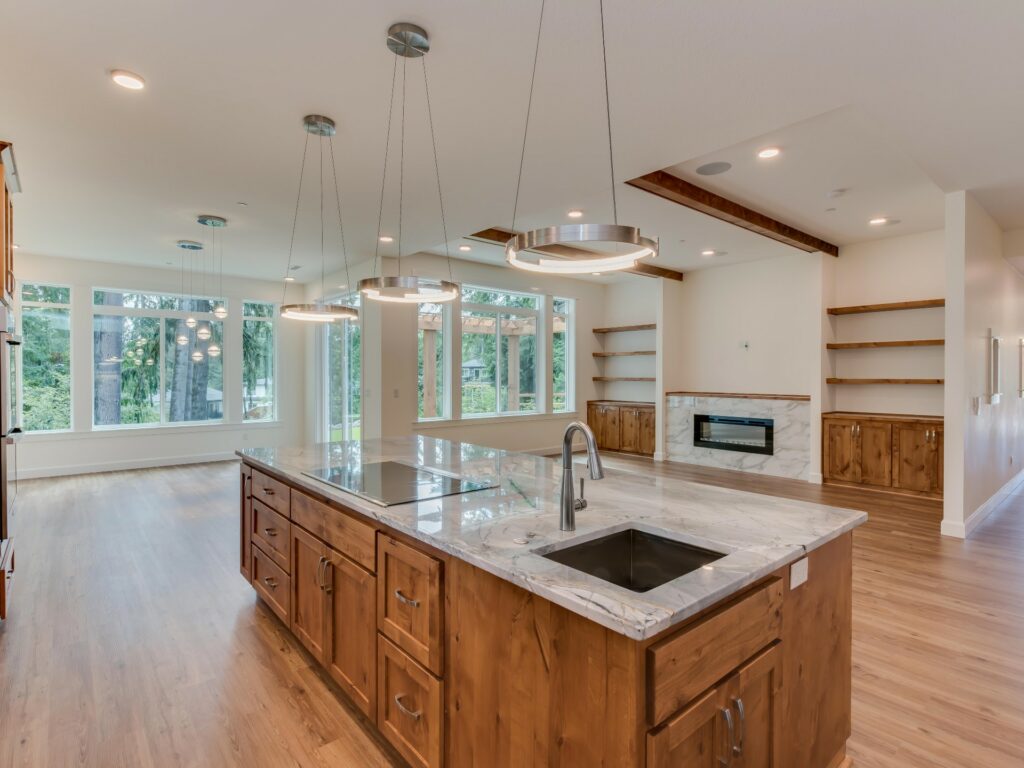 We have come a long way from the olden days of cooking meals over wood fired stoves. Some among the oldest generation may still remember when this was the standard and an entire holiday meal was cooked this way. Gas and electric ranges have been the modern standard over several generations. Yet now we're hearing a lot about new technology in modern kitchens called "induction." This technology is becoming popular with cooktop ranges. It might sound complicated, but you don't have to be a scientist to operate one.
When you see an induction cooktop range it might appear like any glass top range, but in fact this type of range is quite different. Instead of using conventional electrical elements or flames from gas burners, induction technology works by heating up cookware through a magnetic field that excites the magnetic material in your pots and pans. Of course, this may require replacing your cookware with a new compatible set (either iron-based or steel) but this shouldn't be a major drawback based on the benefits.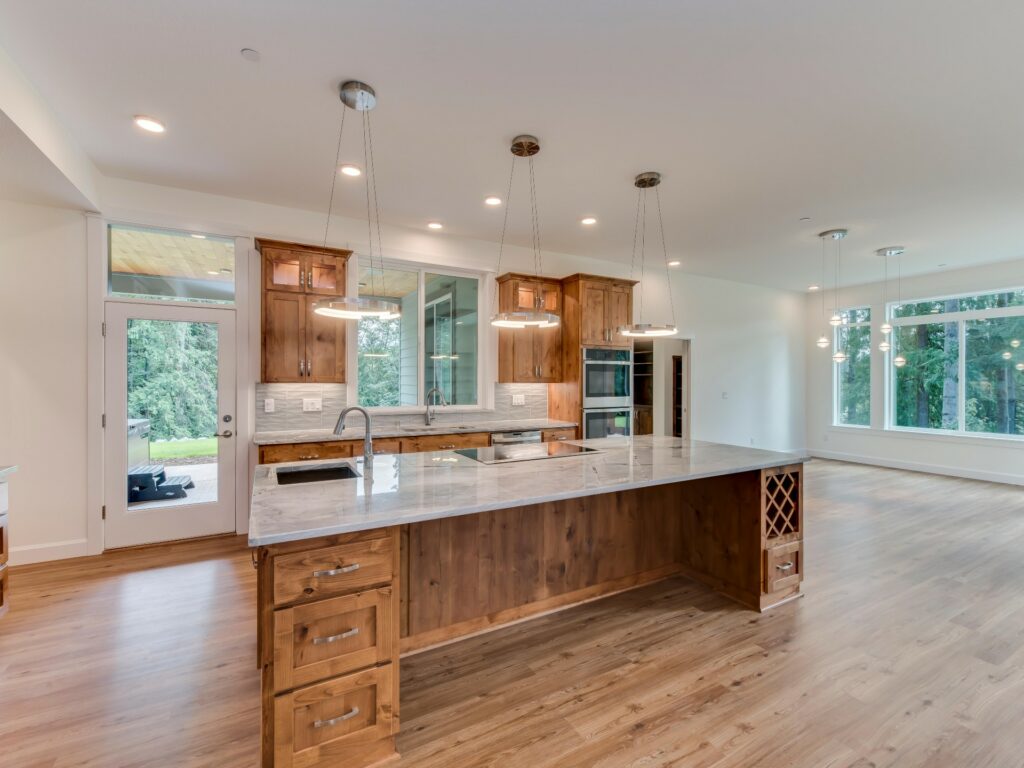 Faster
We've all heard the saying, "a watched pot never boils," right? Whether it's a gas or electric range it can seem like the water will never boil while the family waits hungrily for the first tiny bubbles to appear. With an induction cooktop, you can skip that long wait because the technology doesn't have to first heat the element before transferring heat to the pot or pan. Induction cooktops are known to boil water minutes faster than standard ranges. Shaving off extra minutes from meal prep can be life-changing during a busy weekday or when preparing a feast for a holiday crowd. The technology is also known to respond faster at decreasing heat which does better to prevent scorched or burnt food.
Safer
Sometimes accidents happen. Hot burners are a household hazard when left on unattended. An induction cooktop range can reduce the risk of injury and kitchen fires because unlike traditional stovetops, the surface itself doesn't get hot. Once the cookware is removed from the surface the heating stops even if the burner is left on accidentally. Induction cooking is also better for indoor air quality since it doesn't require a gas flame. Even in low concentrations, the pollution from a gas flame can increase the risk for developing or worsening respiratory illness.
Energy Efficient
If energy use is an important feature for you while shopping for a new cooking range, consider the benefits of an induction cooktop. This technology is up to ten percent more efficient than many electric stoves, and up to three times more efficient than many gas stoves. This is better for the environment and also for your budget. If you purchase a new induction cooktop range you may also be eligible for financial incentives through the Inflation Reduction Act.
As with any major appliance purchase it's wise to first do your research. With so many modern options on the market with trending styles and features, the most important criteria is what best suits your kitchen and lifestyle needs.
Consider adding an induction cooktop or range when planning your custom home with Evergreen Homes. Our design team can help you create the perfect kitchen!