Unless you're a home builder or a remodeling contractor you probably haven't given much thought to the new energy code. But if you're a home buyer, what does the new Washington State Energy Code mean for you?
You may sometimes hear complaints or see negative opinion pieces about energy code requirements, especially during updates. Energy codes aren't intended to make home building more expensive or difficult. They are a type of building code that has proven to be an incredibly effective tool for reducing energy use in homes and businesses, which saves on utility costs and reduces environmental pollution. Not all energy codes are the same from state to state. Washington's Energy Code is written at the state level specifically for our state. Updates to our energy code are rolled out every few years. Building energy codes set specific requirements for the energy use of a building at the time of construction or during a major renovation. The previous energy code (2015) was met by installing heat pumps, tankless water heaters, efficient HVAC systems, triple-pane windows, and above-code insulation. In 2021, the State of Washington adopted more efficient energy standards for construction, referred to as the 2018 Energy code. In order to meet this code, homes need to meet six energy credits, which are achieved by building homes with higher insulation values, high-efficiency HVAC systems, heat pump water heaters, reduced air infiltration, and more efficient lighting.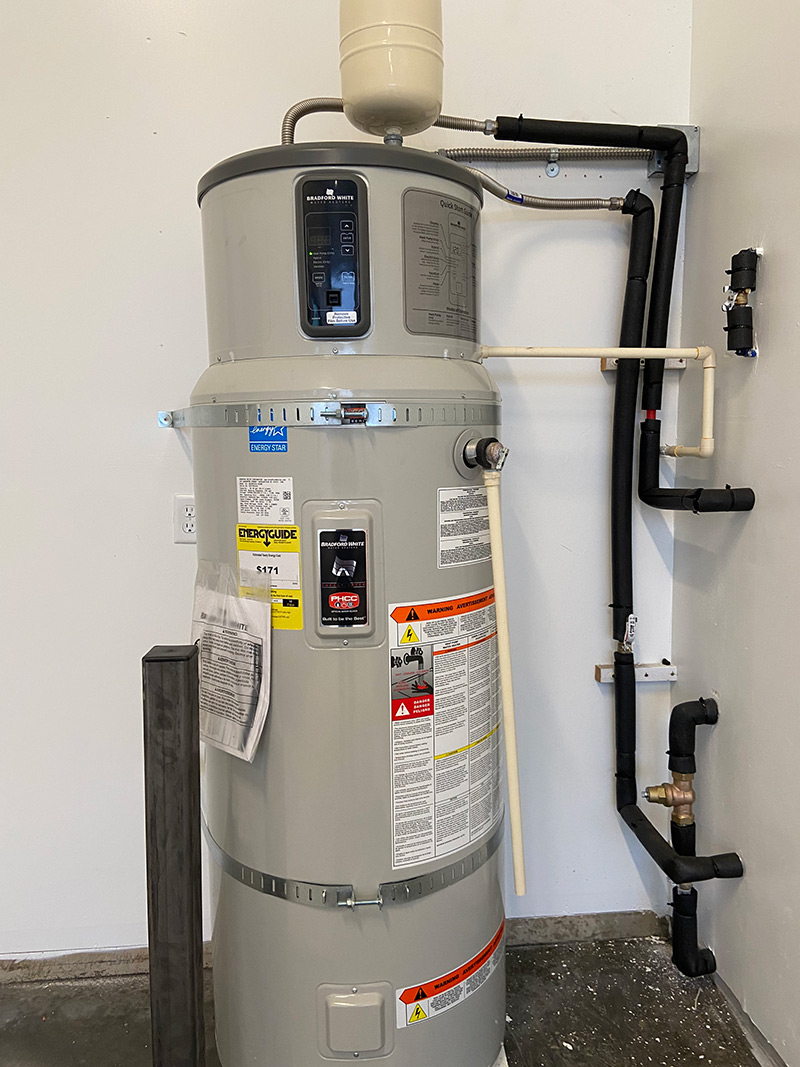 If you're shopping the new home construction market, the state energy code has several benefits for buyers.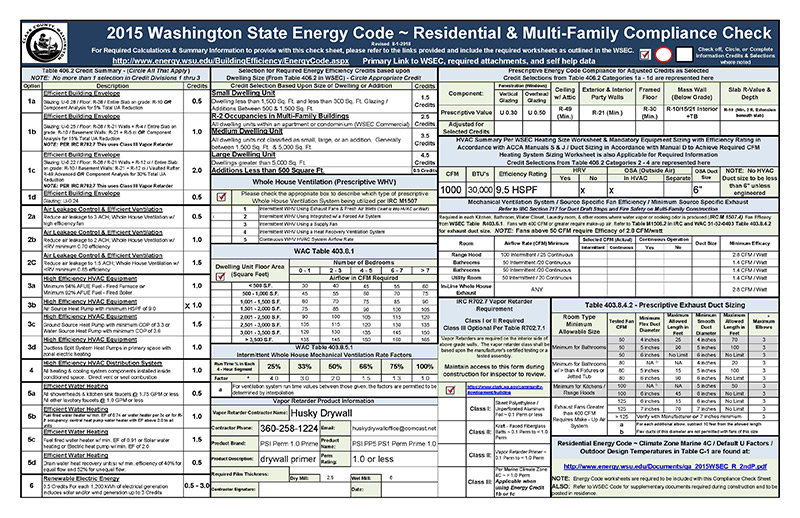 It's much easier to implement energy-efficient improvements while a home is under construction than during later renovations. The obvious benefit of buying a new home built in compliance with current energy codes is how it translates directly into energy cost savings for the homeowner. Once something like insulation or windows is installed in a home, it's likely to be a decade or more before they are replaced, and codes help make sure that efficient choices are made from the start.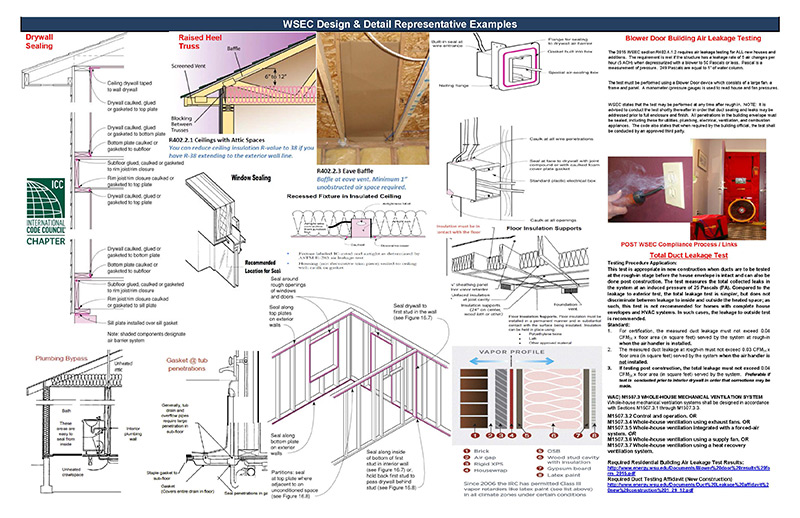 Benefits to homeowners of buying an Evergreen Home built to exceed the 2018 Energy Code include an actively sealed building envelope to further reduce energy loss, the inclusion of an HRV unit integrated into the HVAC system to provide fresh air efficiently, and a Trane Clean Effects Air Filtration system to clean the air of pollutants as it enters the home, which benefits people with allergies and keeps your home safe and comfortable even during a wildfire smoke event. All of this adds up to clean, comfortable and energy-efficient homes for the long term at a low operating cost. 
Visit the Washington State Building Code Council's website to learn more about the new energy code, or give Evergreen Homes a call to discover how we work to build comfort and energy efficiency into your new home.