Voted Best Home Builder in Clark County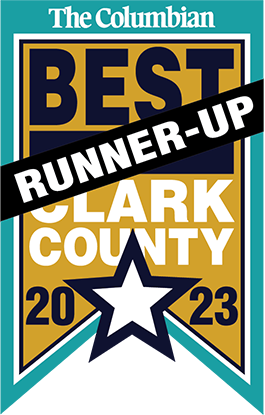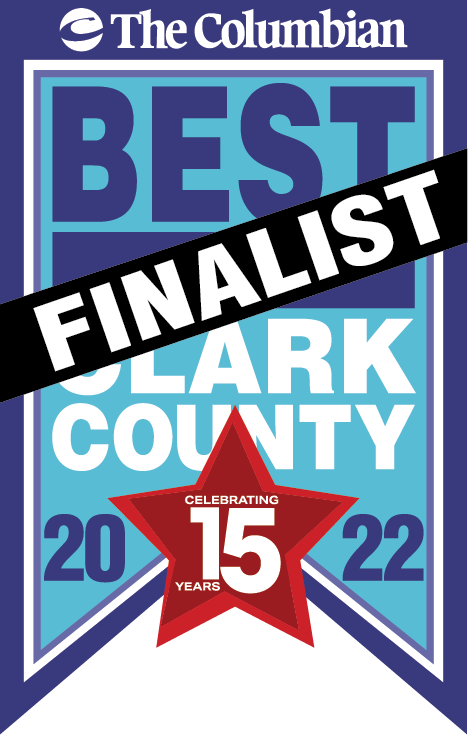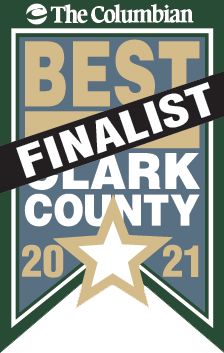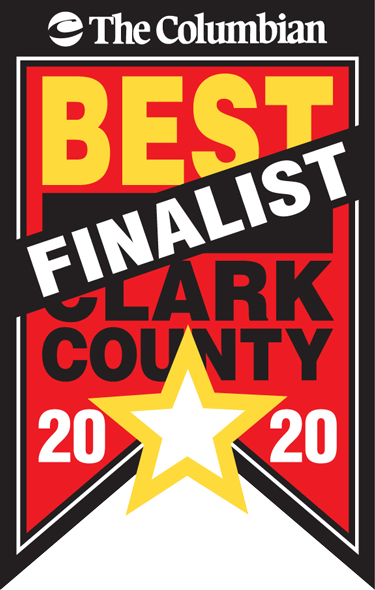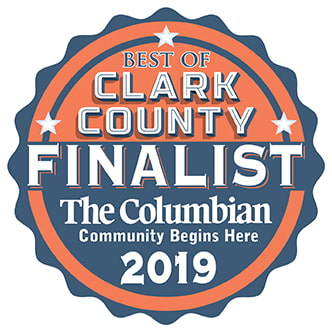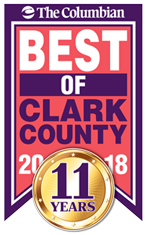 Evergreen Homes – Custom Home Builder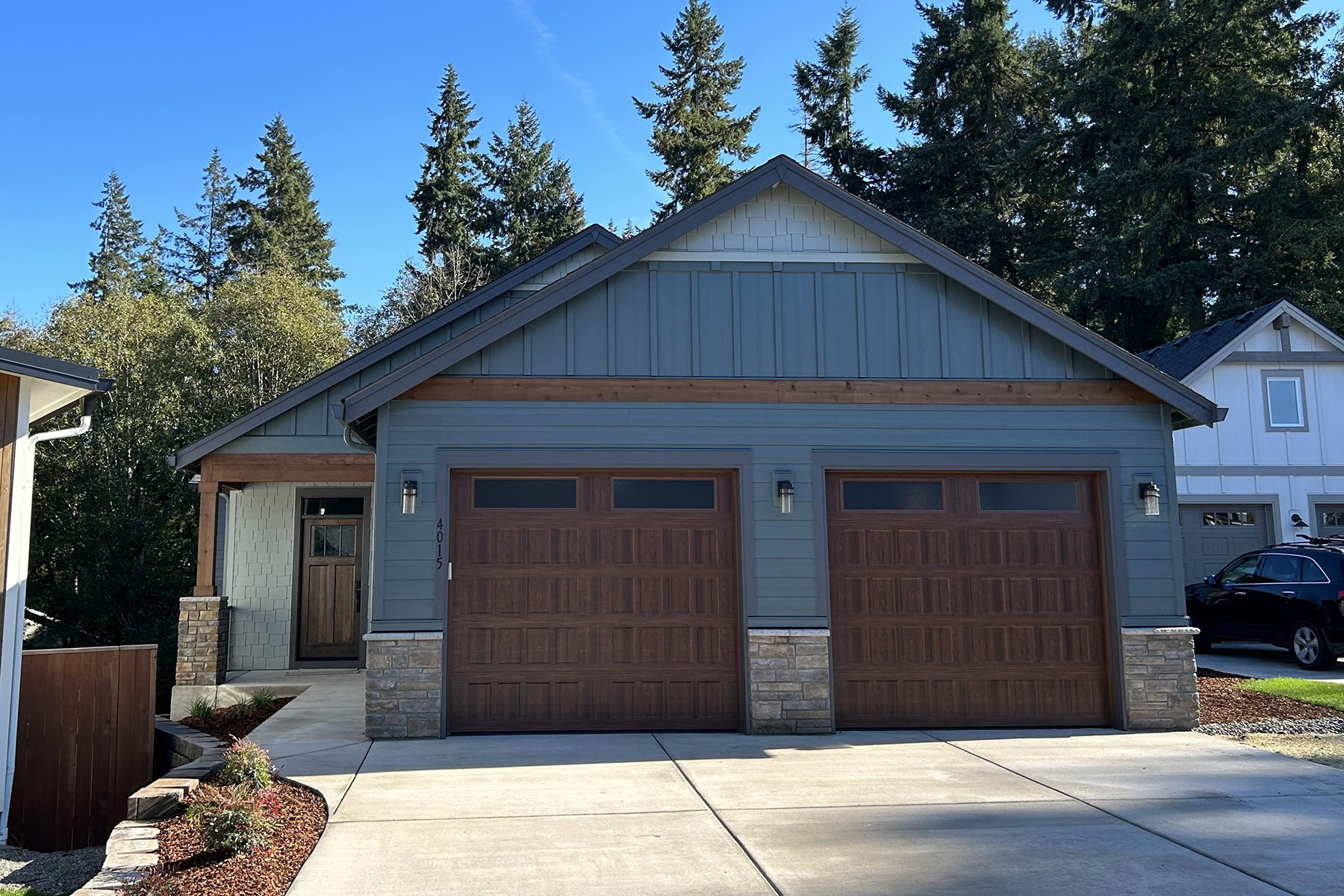 Open Sundays 1-4PM
4015 S. Hay Field Cir., Ridgefield
Call Chris at (360) 624-3116 for more information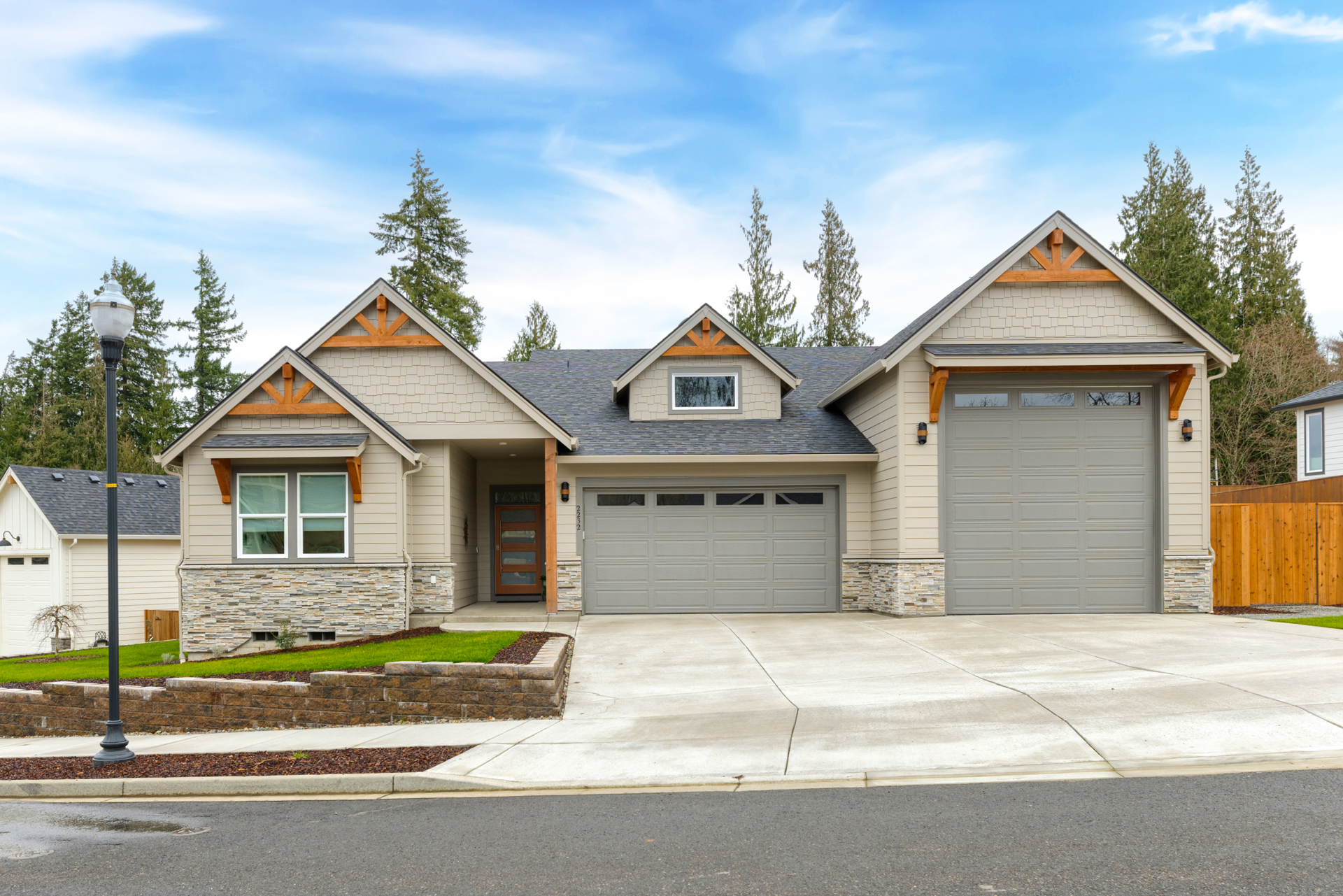 Coming soon! 
6401 NE 123rd St., Vancouver
Call Chris at (360) 624-3116 for more information
Build exactly the home you want,
exactly where you want it.
We specialize in thoughtfully designed homes that are beautifully crafted and comfortable to live in. Our home building design team will work with you to create a new home plan or modify an existing home building plan that is tailored to your needs, making it simple, fun, and affordable to turn your dream home into a reality.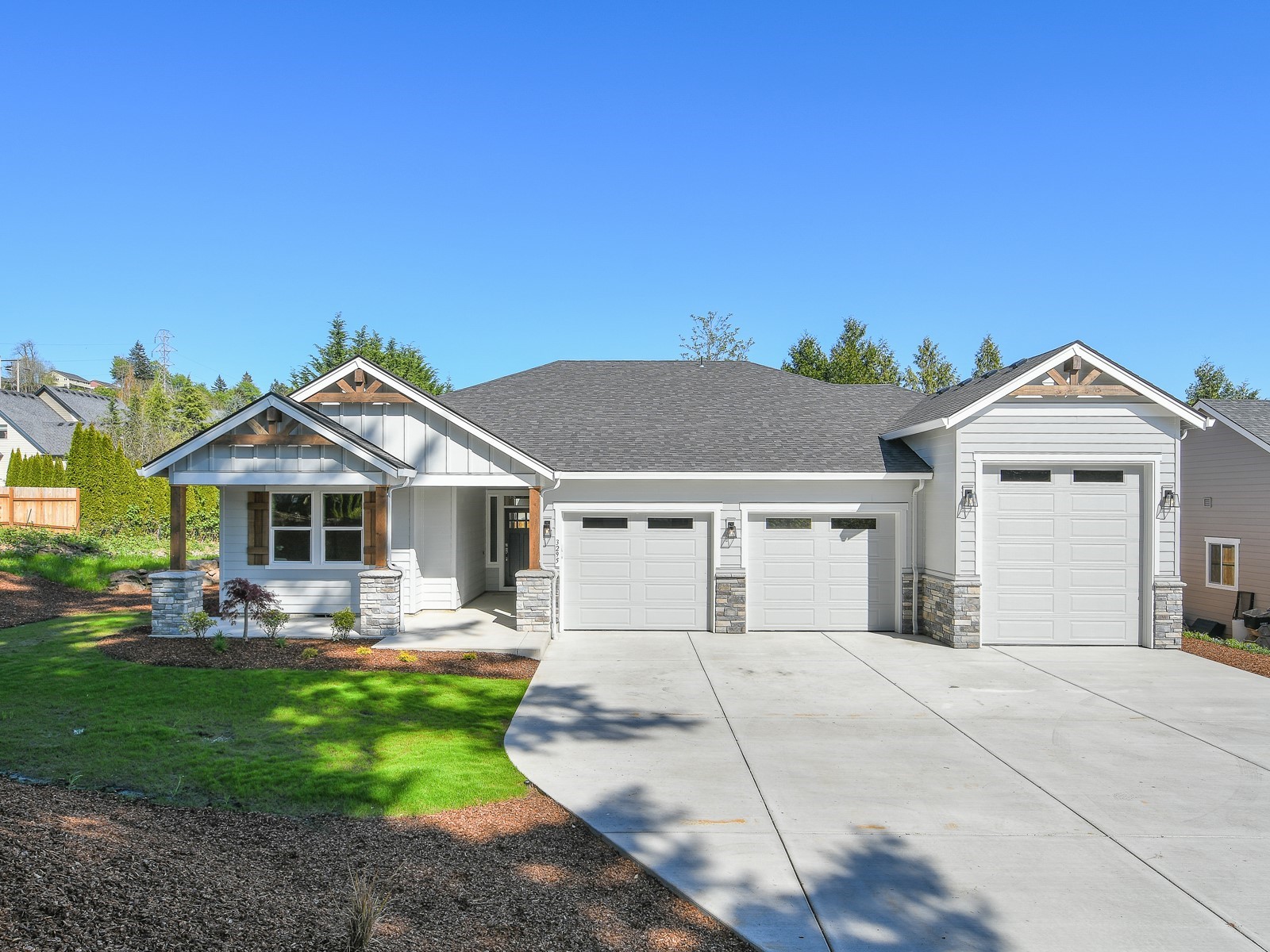 We offer a rich diversity of neighborhoods in Clark County for you to call home, each with its own unique look and feel to suit your needs.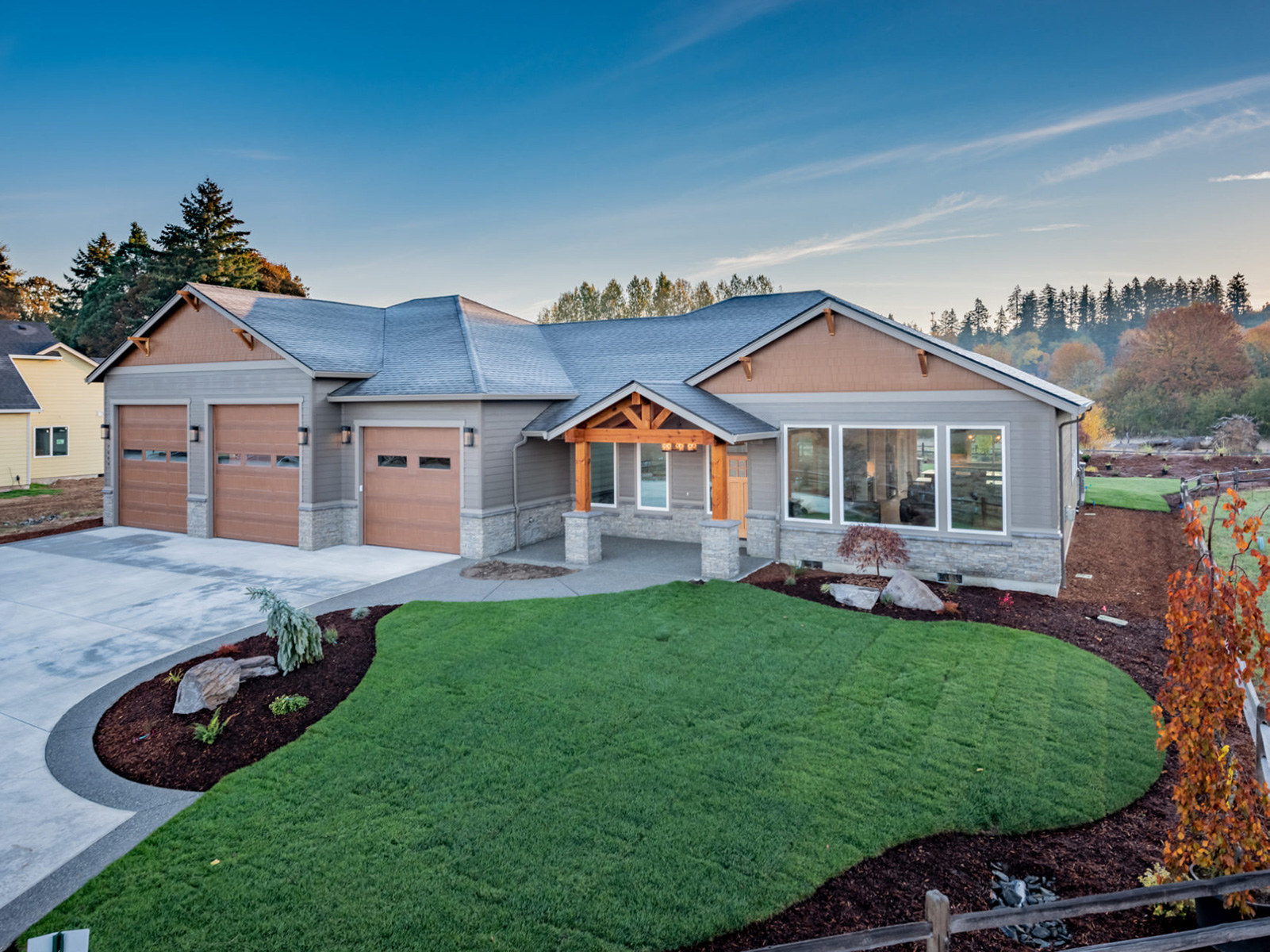 Whether you already own your lot or need help finding the right one, building your dream home with Evergreen Homes is a rewarding experience!